Kia Rio YB: Owners and Service manuals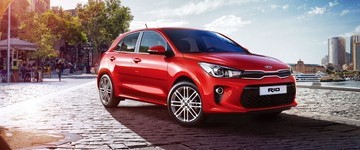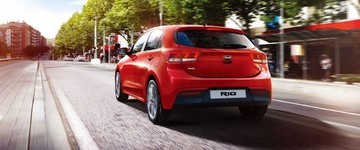 Get ready for excitement. With a new look, more interior space, and brac-ing performance, the all-new Kia Rio has charm that deepens when you get behind the wheel. It's more than a city car. It's a city-to-city car.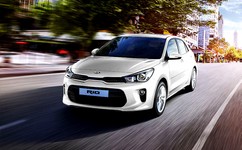 The all-new Rio is more than just the attractive new car on your street. With comfortable seats, surprising versatility, and dependability backed by a 7-year warranty, it's with you for the long haul. Attractive new aerodynamic contours are just part of what makes the all-new Kia Rio so striking. Its smooth ride, agile handling and invigorat-ing performance help bring the excitement to life.
Explore Kia Rio Owners Manual. This manual was prepared to help you understand the operation and maintenance of your vehicle so that you may enjoy many miles of driving pleasure. Please read through this manual before operating your vehicle.

Workshop manual for Fourth generation (YB) of the subcompact car Kia Rio. The new Kia Rio is powered by a range of petrol and diesel engines, each offering high efficiency and willing acceleration. An increasing customer appetite for downsized, turbocharged engines has led to the adoption of Kia's latest three-cylinder 1.0-litre T-GDI (turbo gasoline direct injection) engines. As well as offering high efficiency and low emissions, the lightweight nature of the new T-GDI engines benefit the Rio's keen front-end handling, with less mass and inertia for the car to work against under cornering.