Kia Rio: Trip information (Trip computer) / Digital speedometer, Accumulated driving information mode (for type B cluster)
Digital speedometer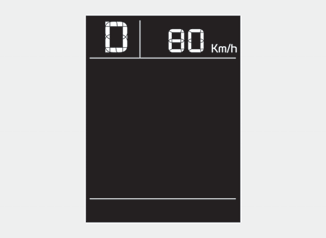 ■ Type A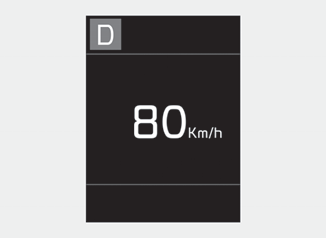 ■ Type B
This mode displays the current speed of the vehicle.
Accumulated driving information mode (for type B cluster)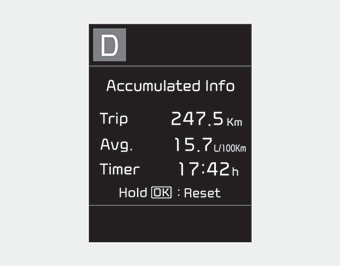 Displays accumulated information starting from a mileage/fuel efficiency/ time default point.
Accumulated information is calculated after the vehicle has run for more than 300 meters (0.2 miles).
If you press the "OK" button for more than 1 second after the Cumulative Information is displayed, the information will be reset.
If the engine is running, even when the vehicle is not in motion, the information will be accumulated.